Please note that in order to attend an event you must be of legal age in your country. The only case, in which a person under age can attend an event is when they accompany their parent or legal caretaker. Thank you for your understanding.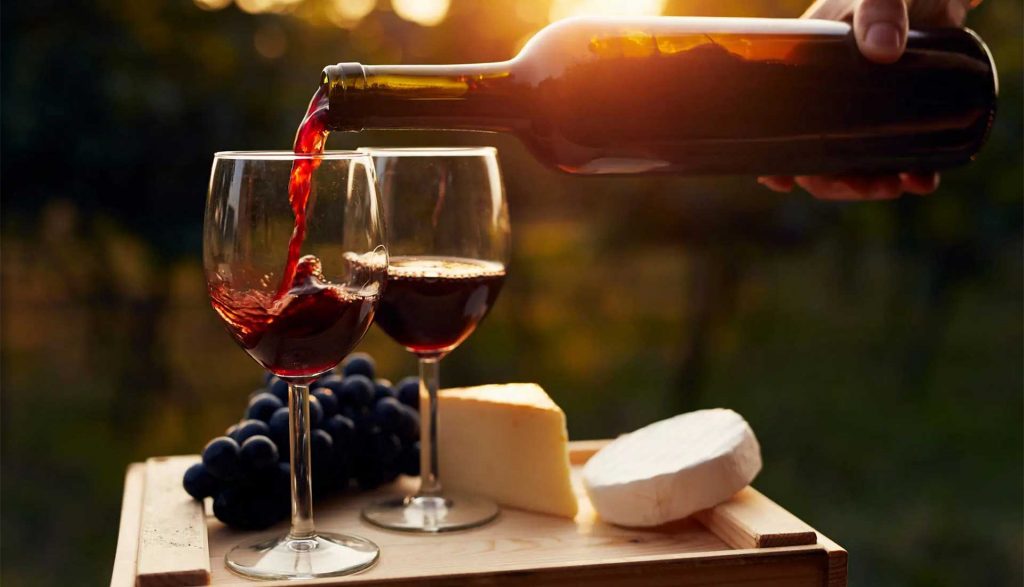 Enjoy an immersive tasting that showcases the range of our most alluring wines combined with select artisan cheeses for a truly Italian experience.
Just for our club members, these specially curated tastings feature a flight of five wines hand-selected by our hospitality team and tailored to fit each member's palate and preferences.